The problem:
There are too many bras and underwear that are low quality, not versatile, and uncomfortable.
The solution:
Our company is trying to change the industry with high quality products while also manufacturing ethically. 

Understance products are designed with you in mind.⁠ Our product journey starts with listening and learning about your needs.⁠ We make comfortable, flattering, chic bras and underwear that feel as amazing as they look. We found that the perfect bra doesn't exist for everybody. So, we created a variety of perfect bras that fit every body.⁠

Outcomes were: 
3 Deliverables 
1. Brand Identity
2. Packaging
3. Web Design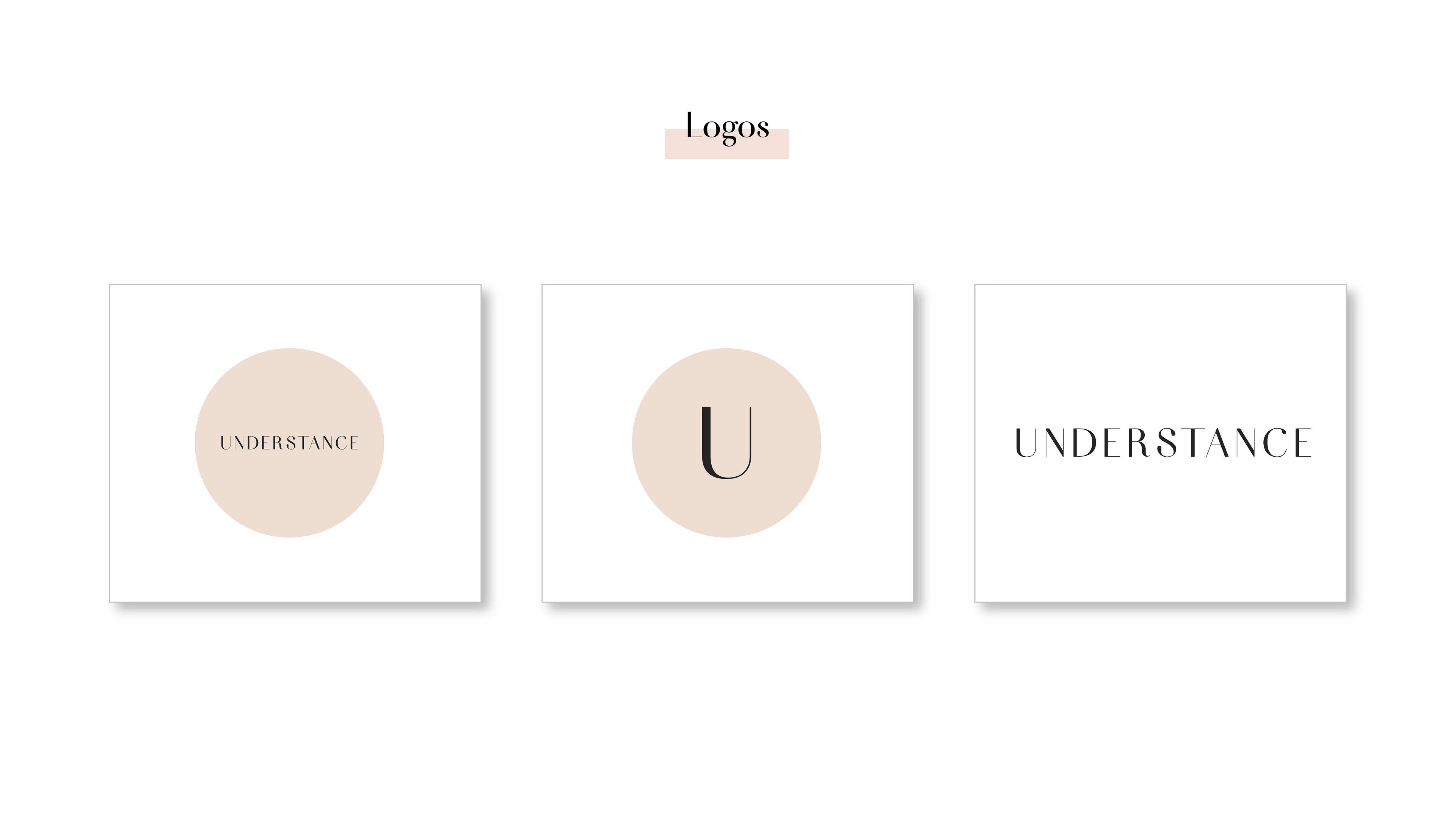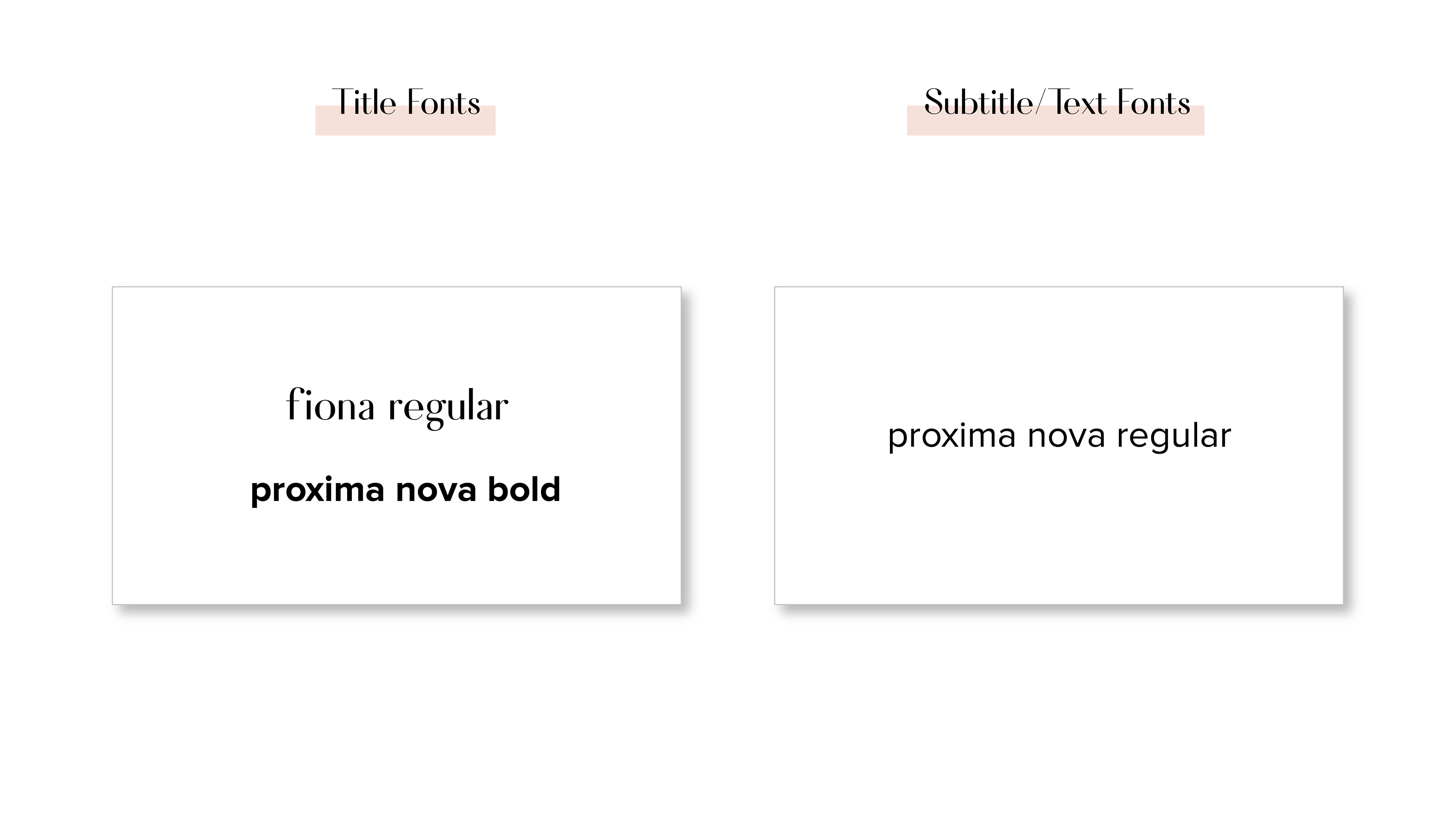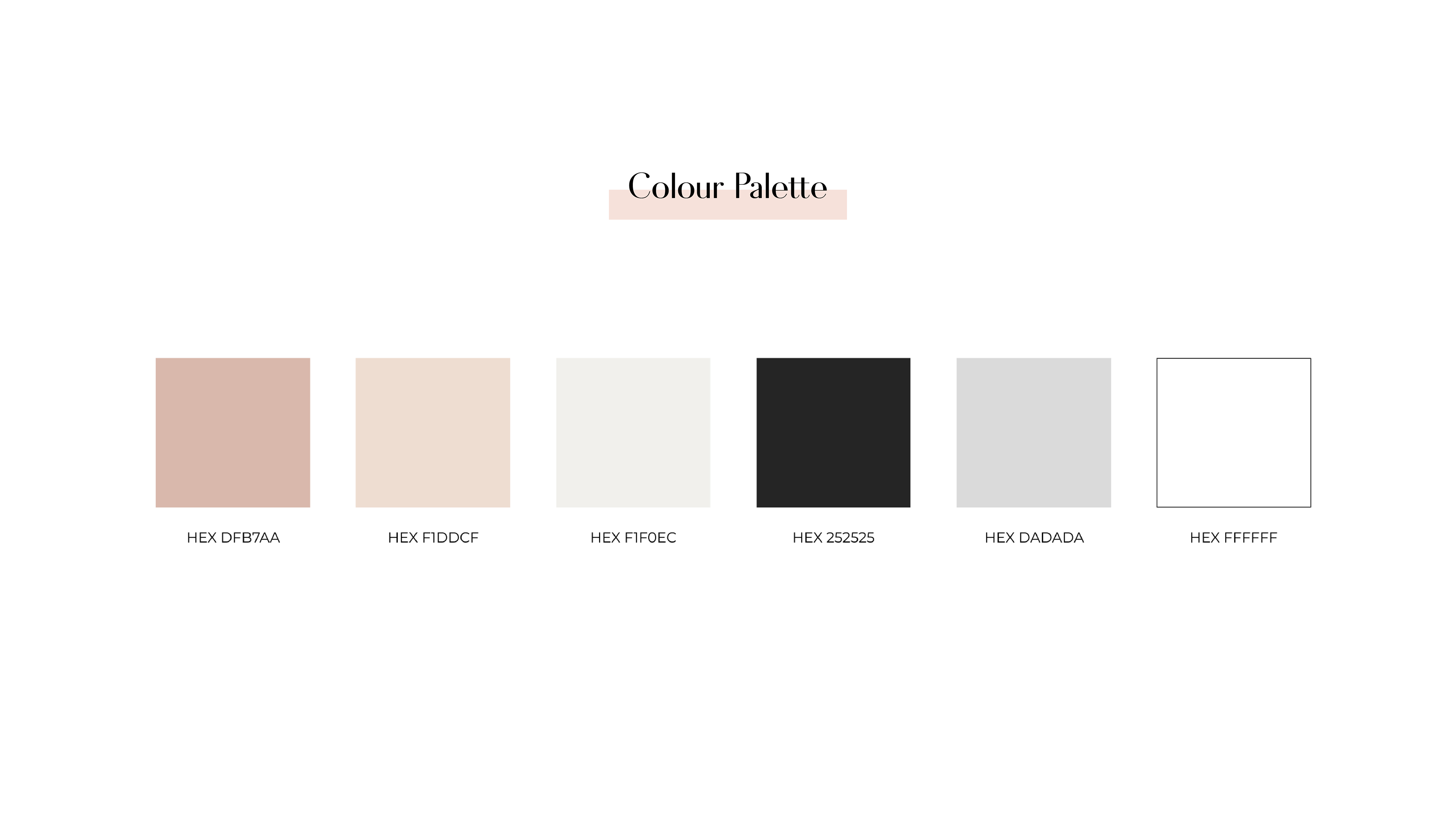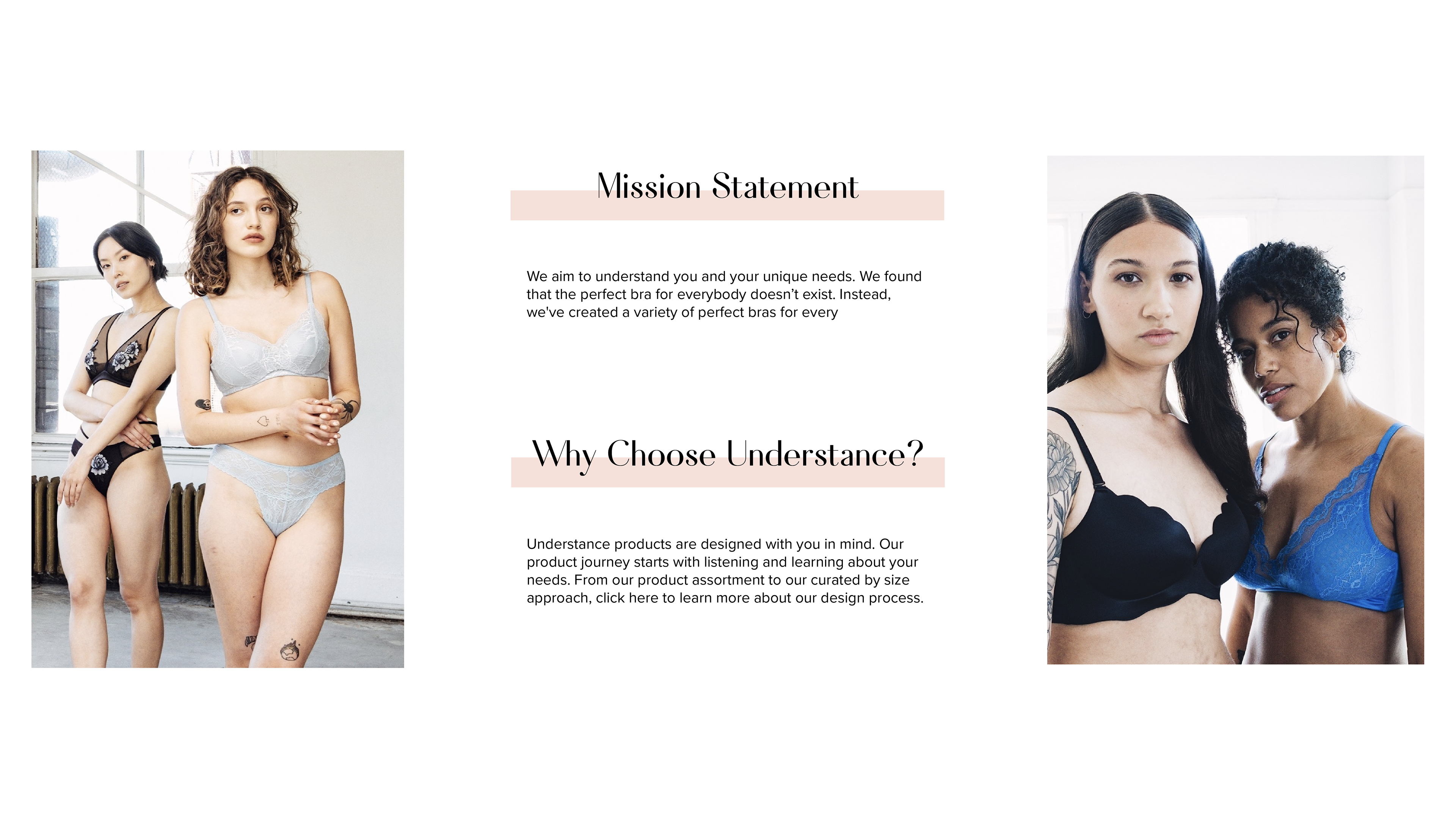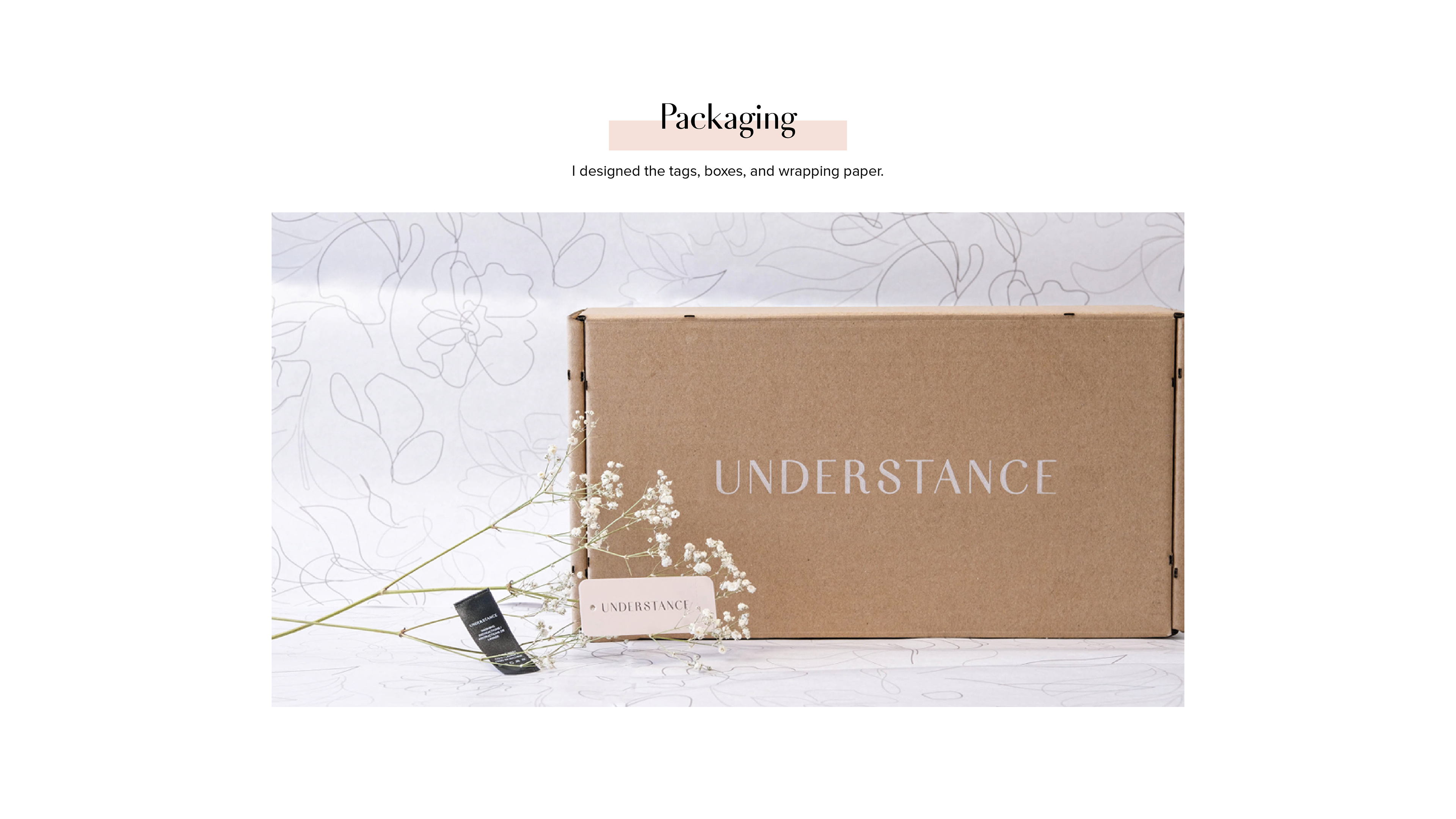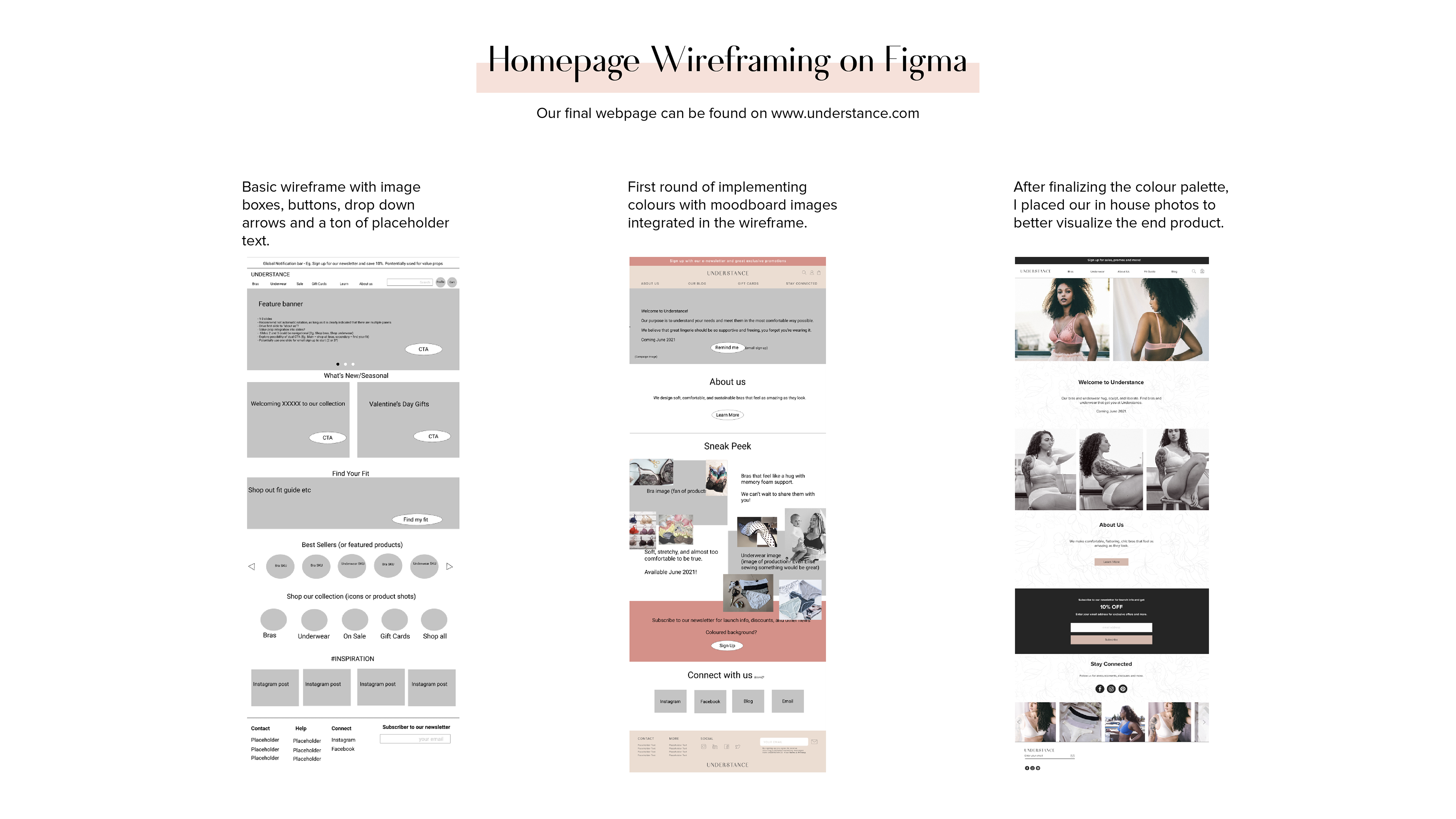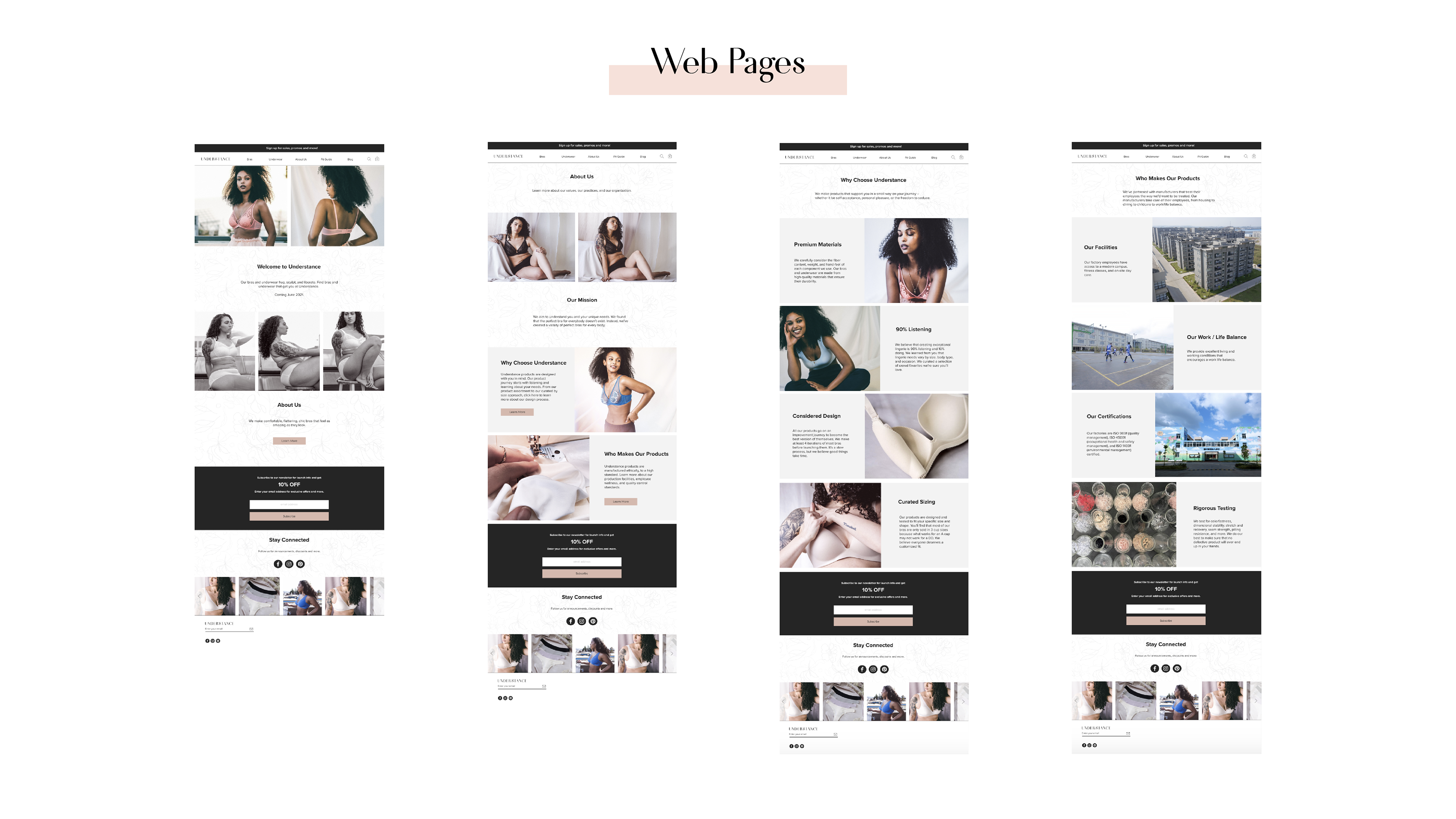 Visit Our Website button below!