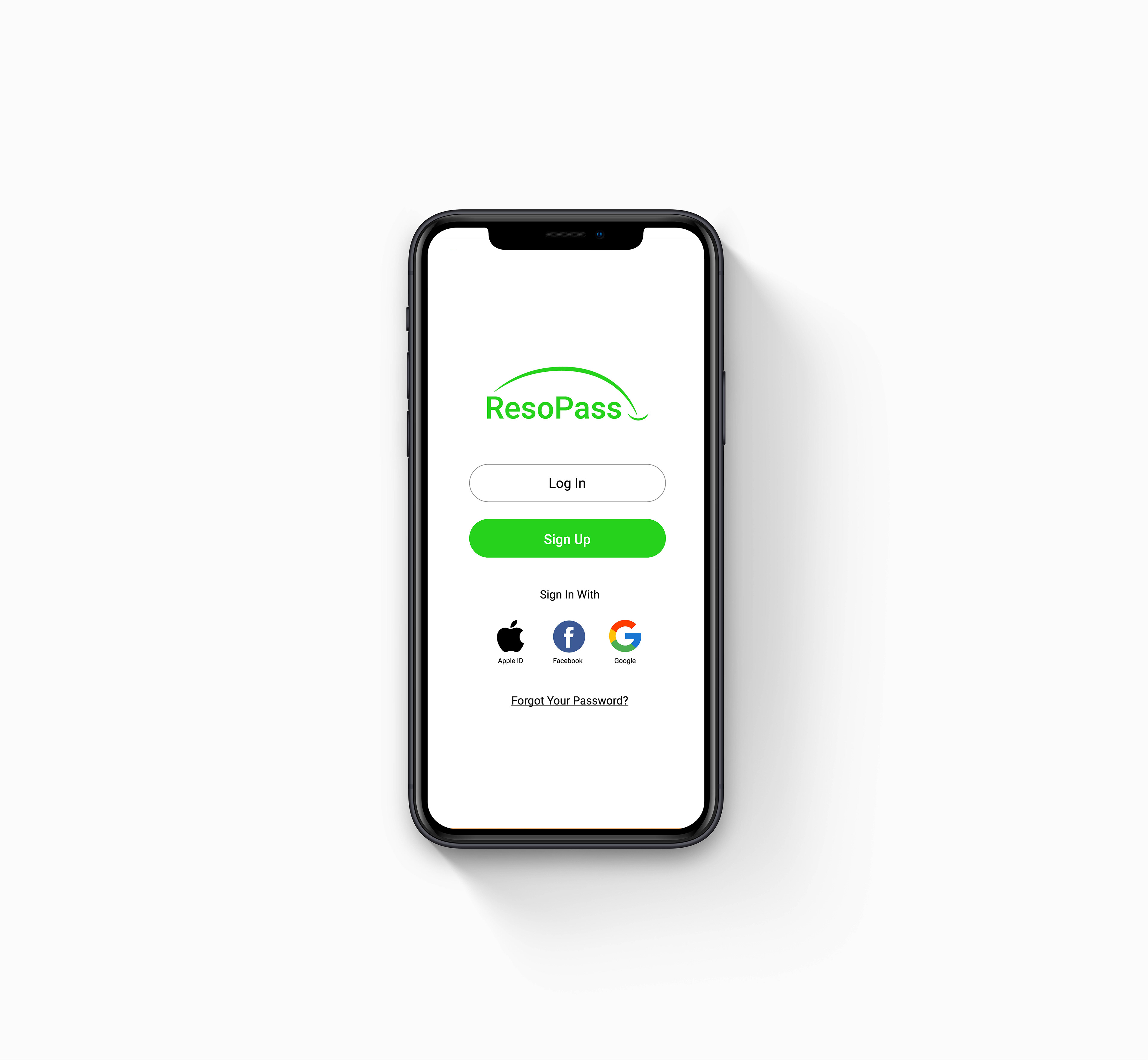 The problem:
Restaurant and bar patrons across B.C. are required to be fully vaccinated and present proof of it when customers enter the business and at the entrance (of a restaurant, bar or event venue). They have to present proof of vaccination on their phones and grab their physical ID and present to staff at the same time. Verifying vaccination status of customers creates a bottleneck at the entrance which may create disruptions such as customers waiting longer to be seated. This also creates extra, time-consuming work for staff, to check ID and scan vaccine QR codes . Staff and restaurant owners face difficult and abusive interactions with some customers.
The solution:
Create an app where people can book
restaurant reservations and bypass the entrance proof of vaccination and ID check. Also a key feature on the app where users can access quickly where they present ID and vaccination QR code quickly if necessary.

Target audience:

- Adults living in B.C. Canada
- Age 18-65
- People who are vaccinated from COVID 19
- People who enjoy dining in at restaurants and bars
- People who like to attend events
- People who use their mobile phone often