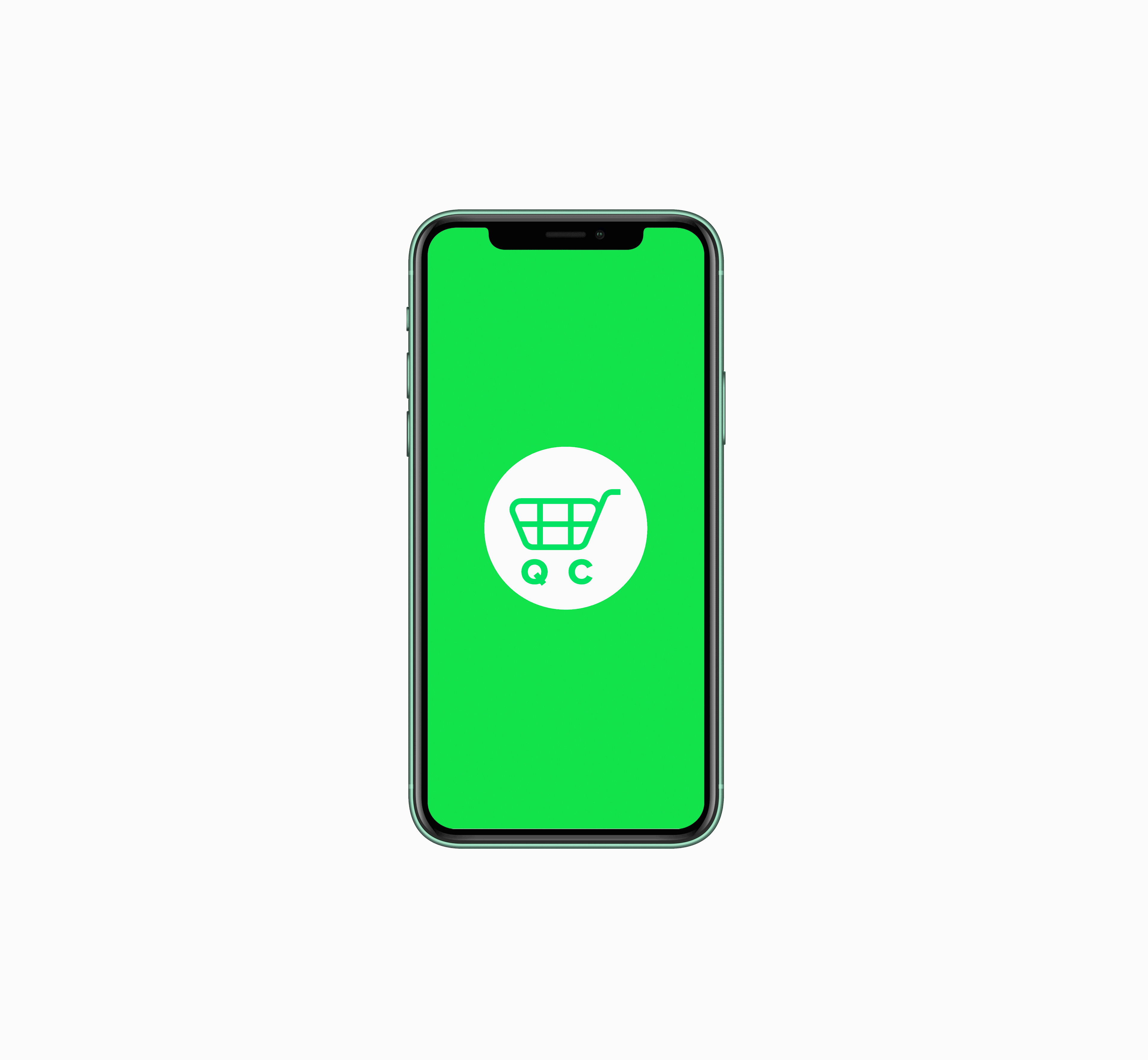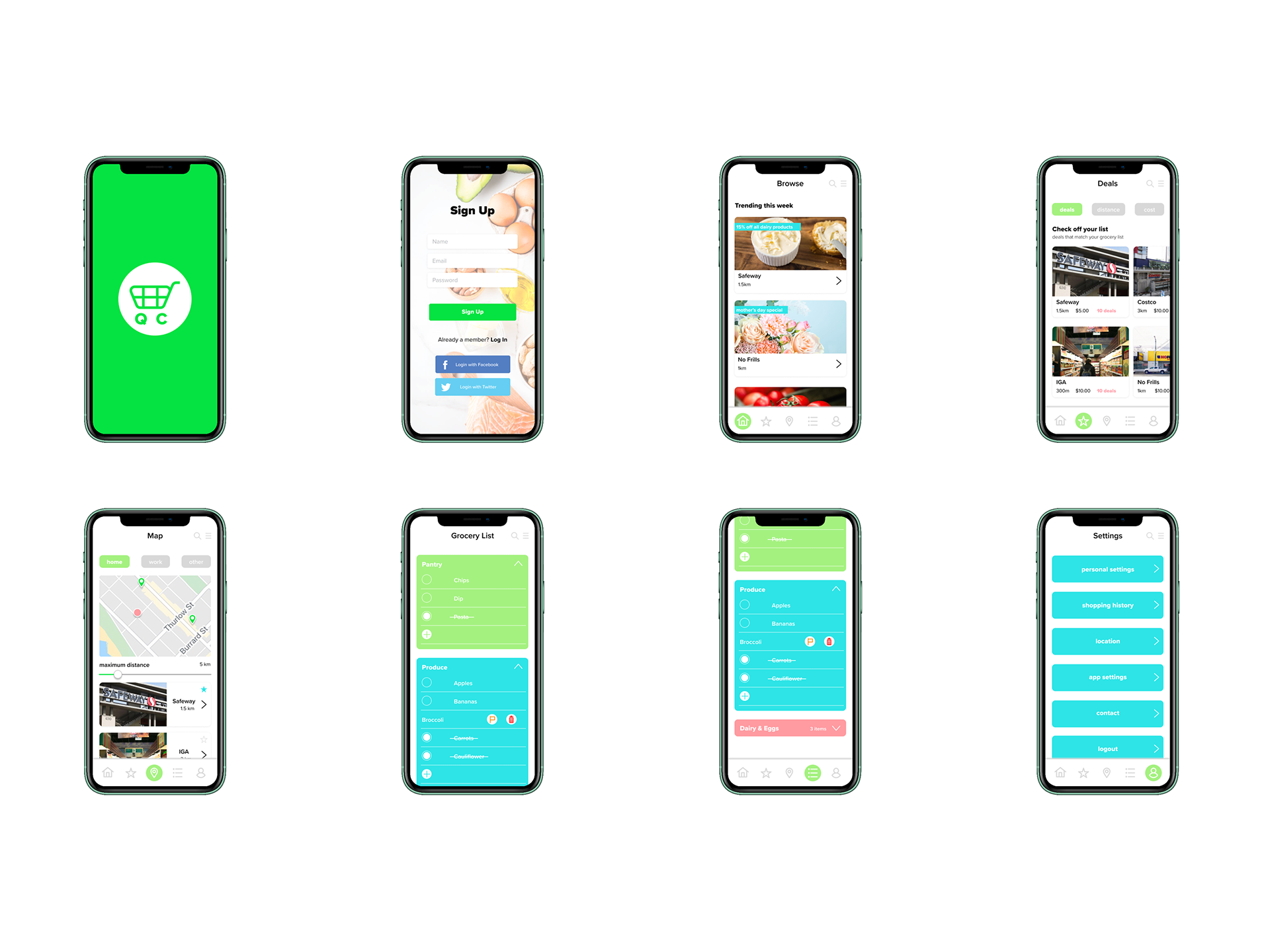 In collaboration with Julia Kim
The problem:
People want to save money, time and have a convenient method in doing so when grocery shopping. How do you know which store has the best deals around you?
The solution:
Quick Cart is a mobile app where you can save time and money when shopping for groceries. It makes it easy to compare stores in your area in real time. You can create a grocery list in the app and Quick Cart will arrange the best deals to match your list. You can also modify your distance and find the closest stores to you. Create a profile and keep track of how much you have saved, get special deals and save time and money!
Outcomes were: 
5 Deliverables 
1. Logo and brand guidelines
2. Research: User Persona Analysis and SWOT Analysis
3. Sketches and Wireframes
4. Final Mockups of Main pages
5. Motion Graphic Animated Loop
Theme is friendly, simple, easy to use and understand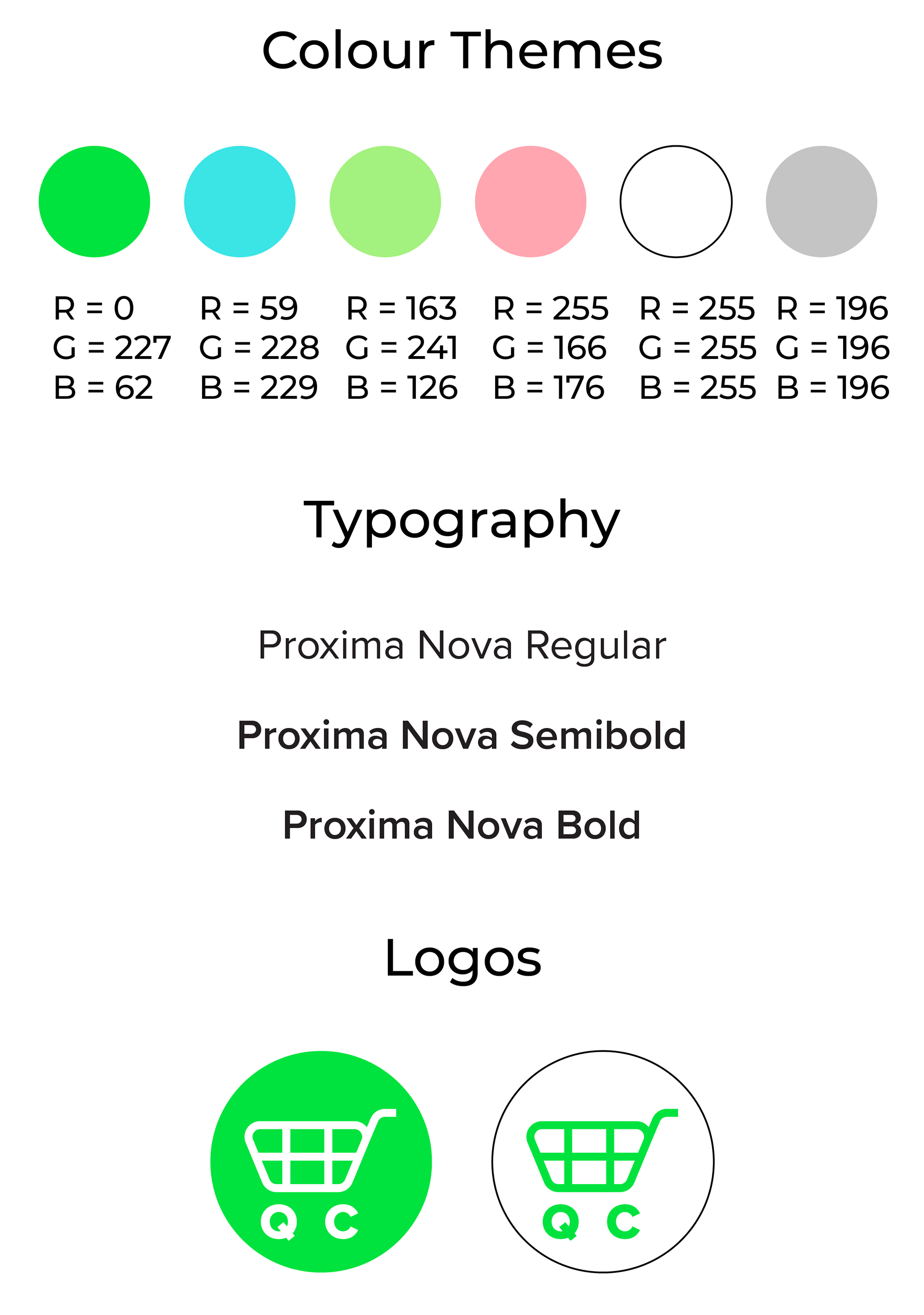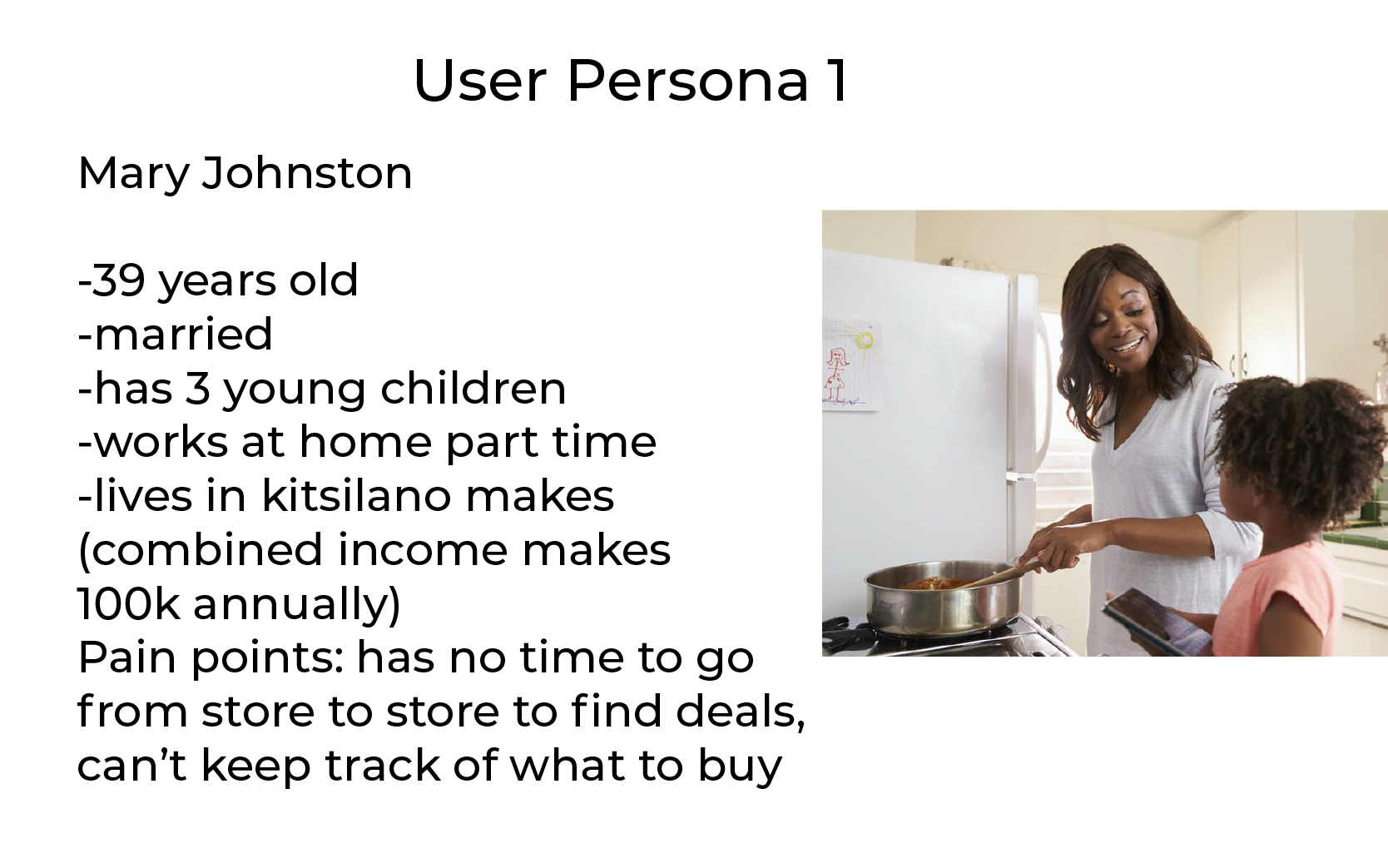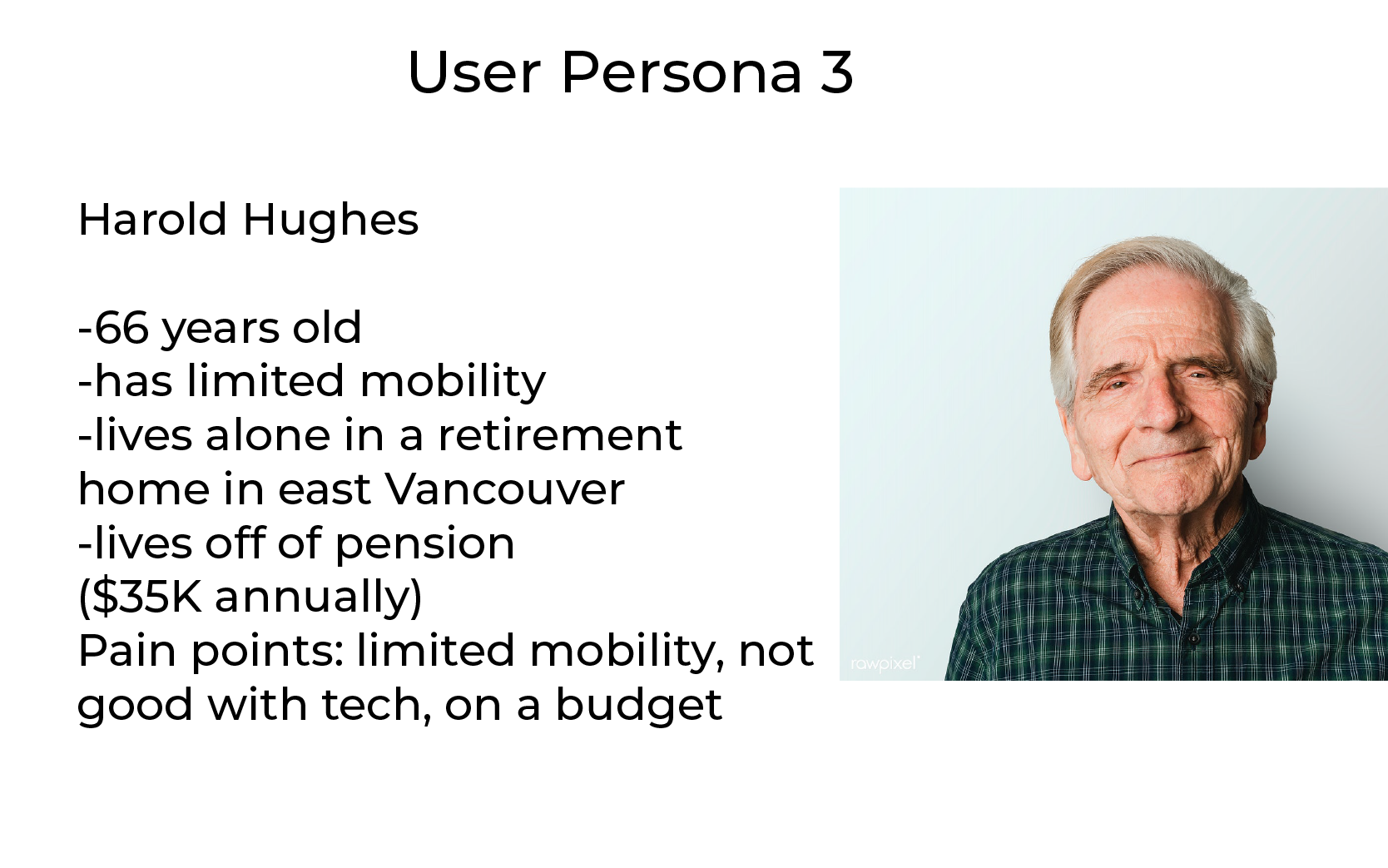 SWOT Chart Competitive Analysis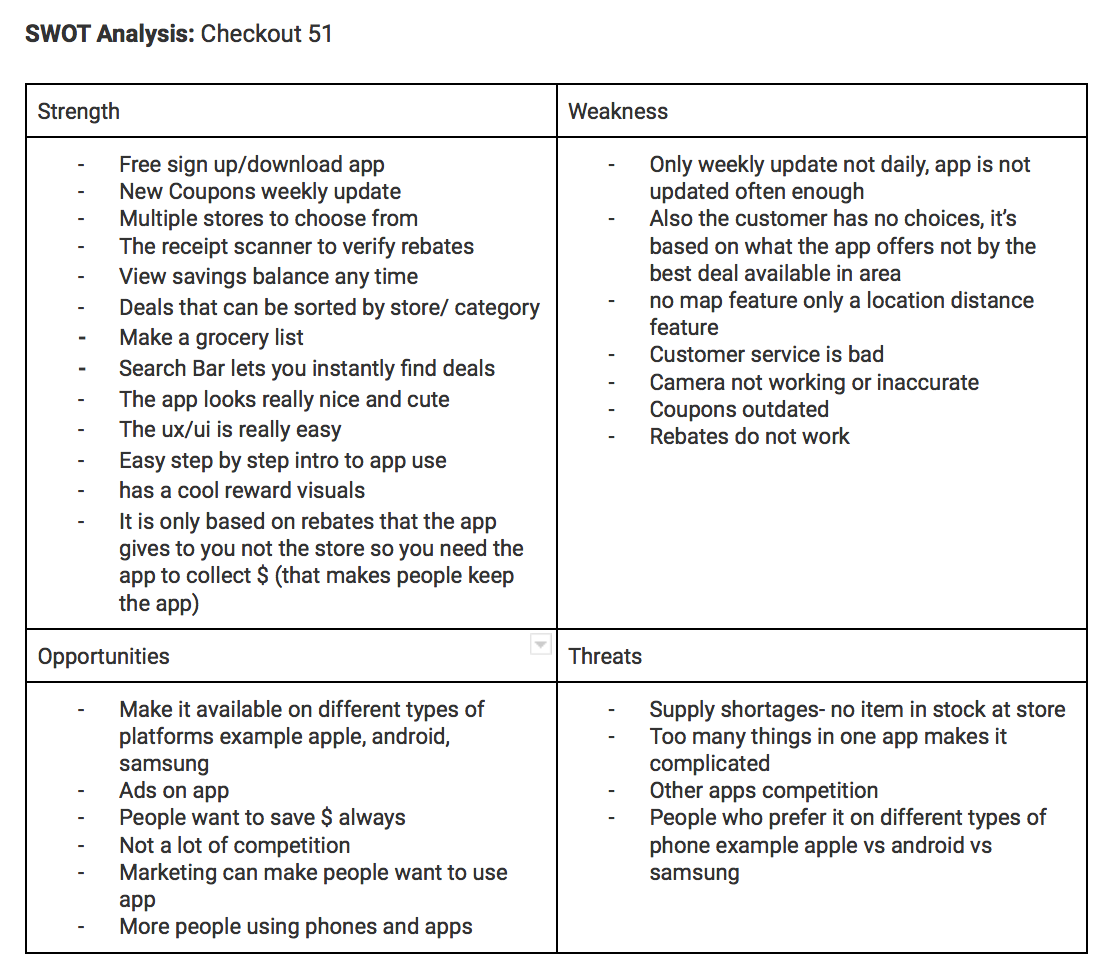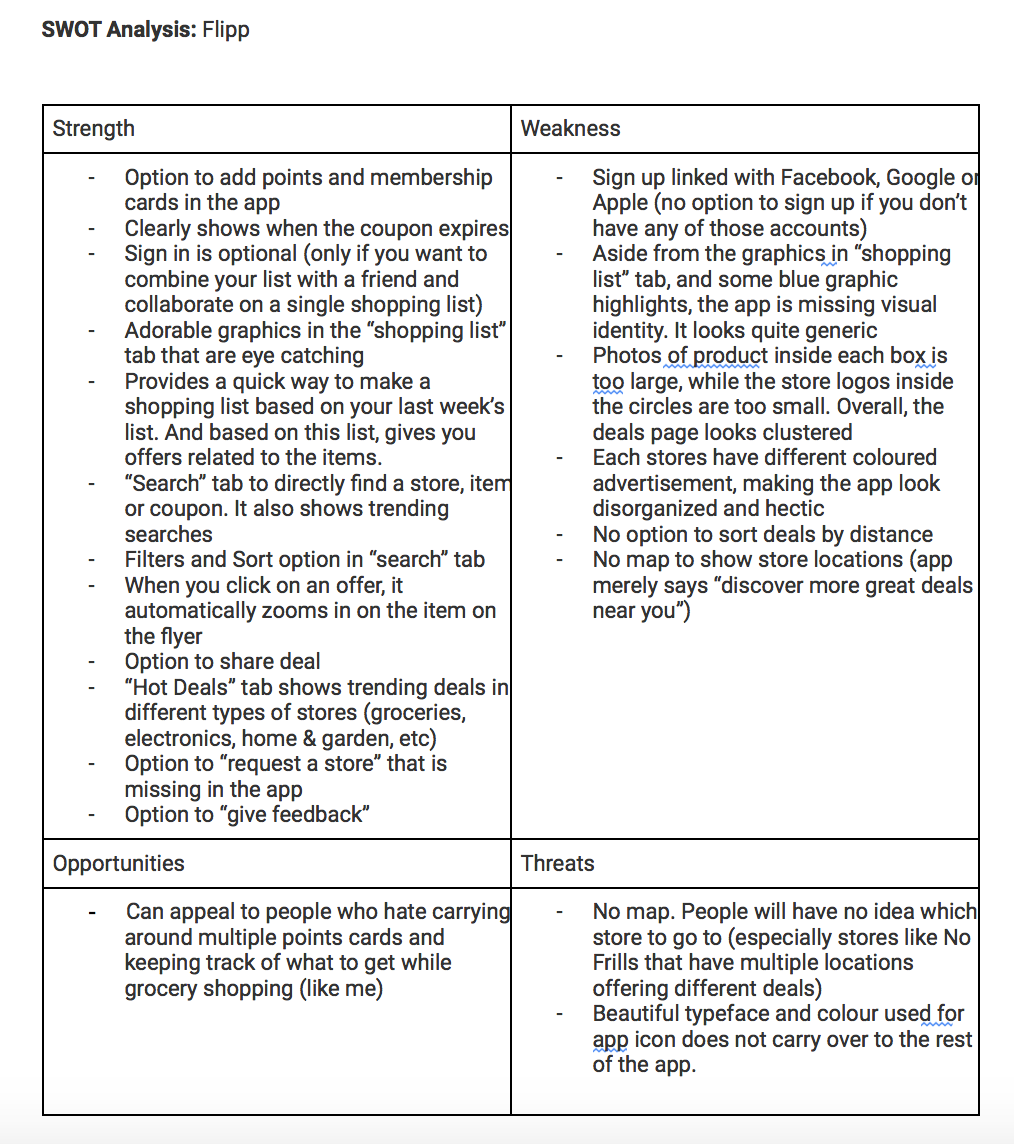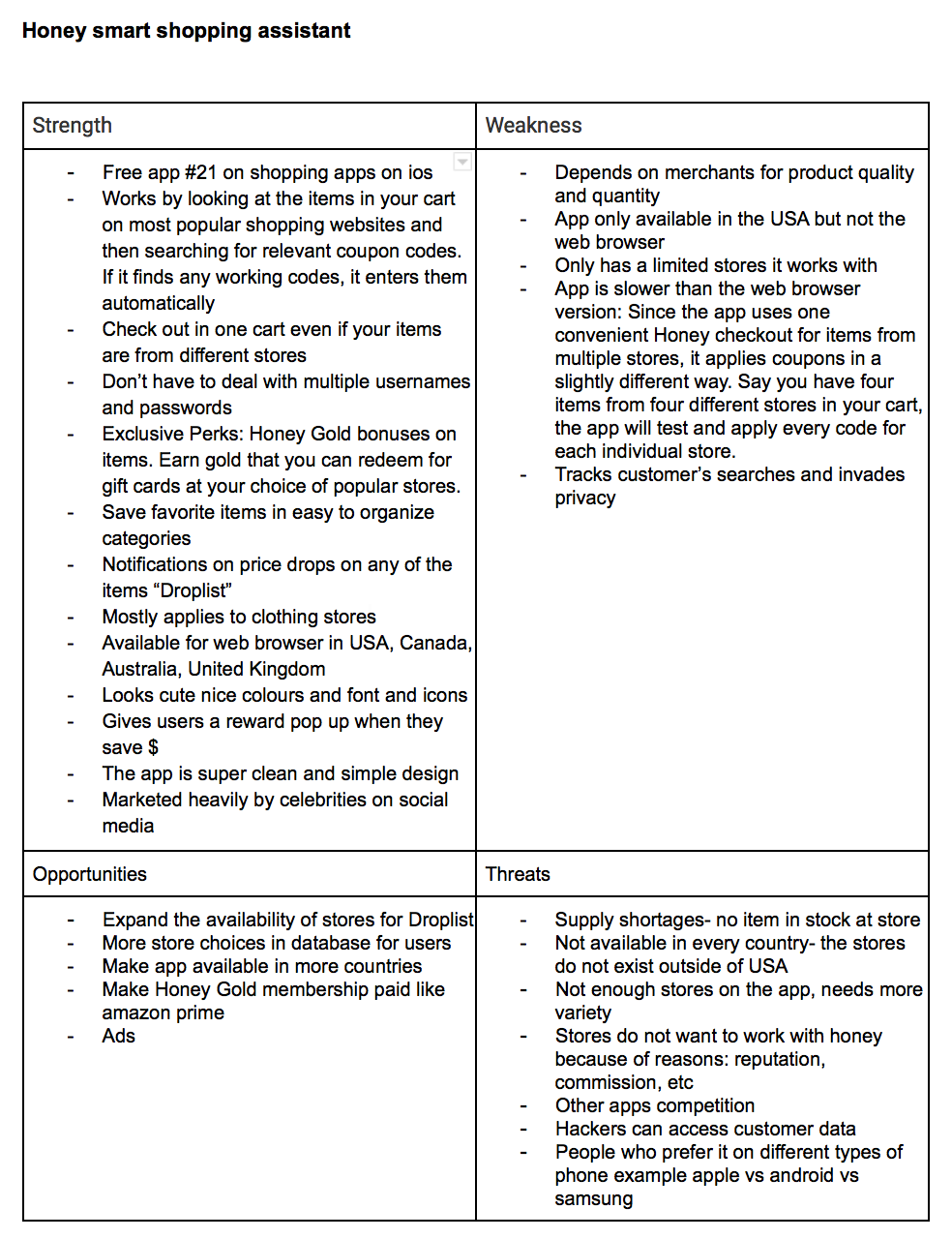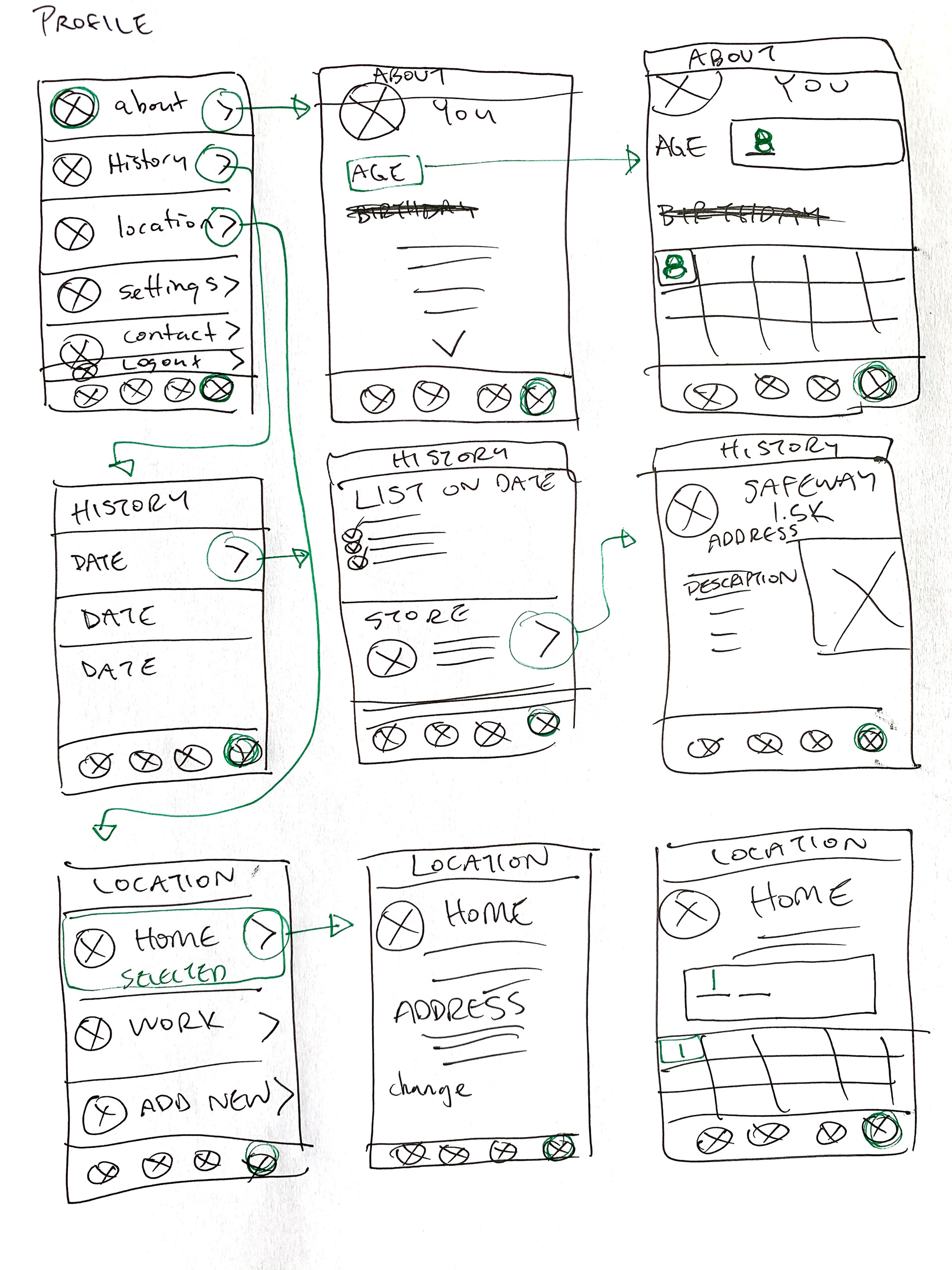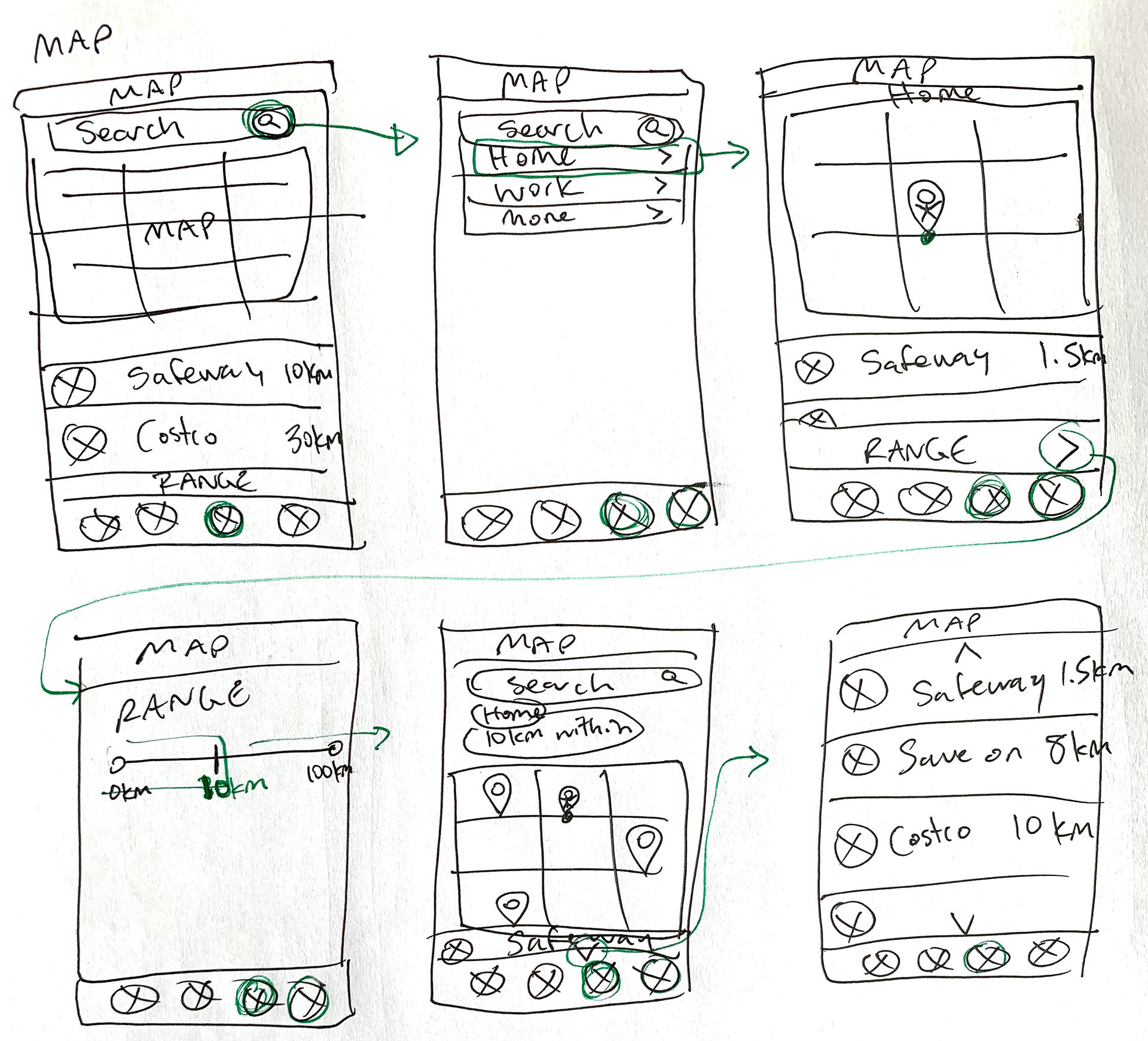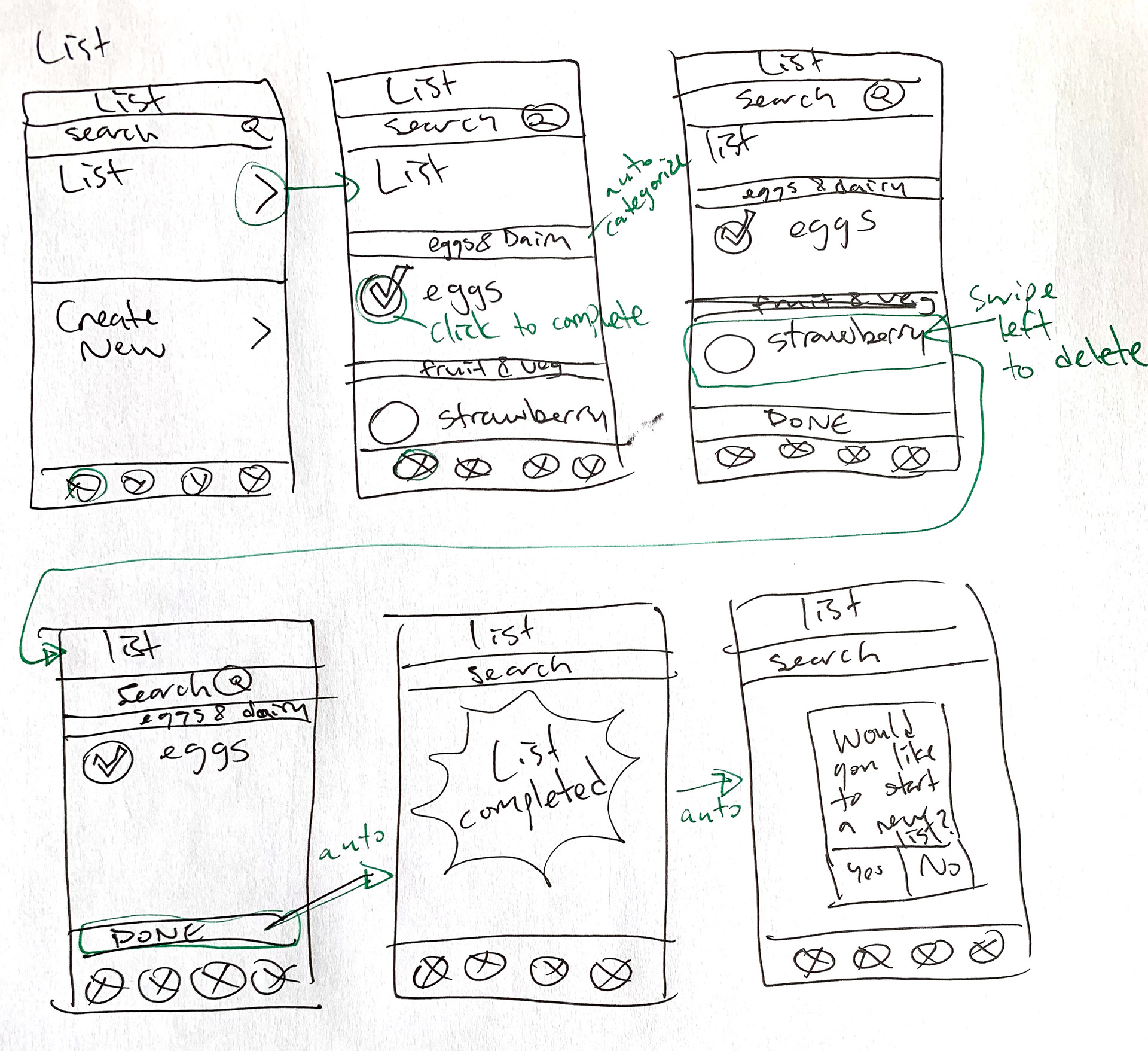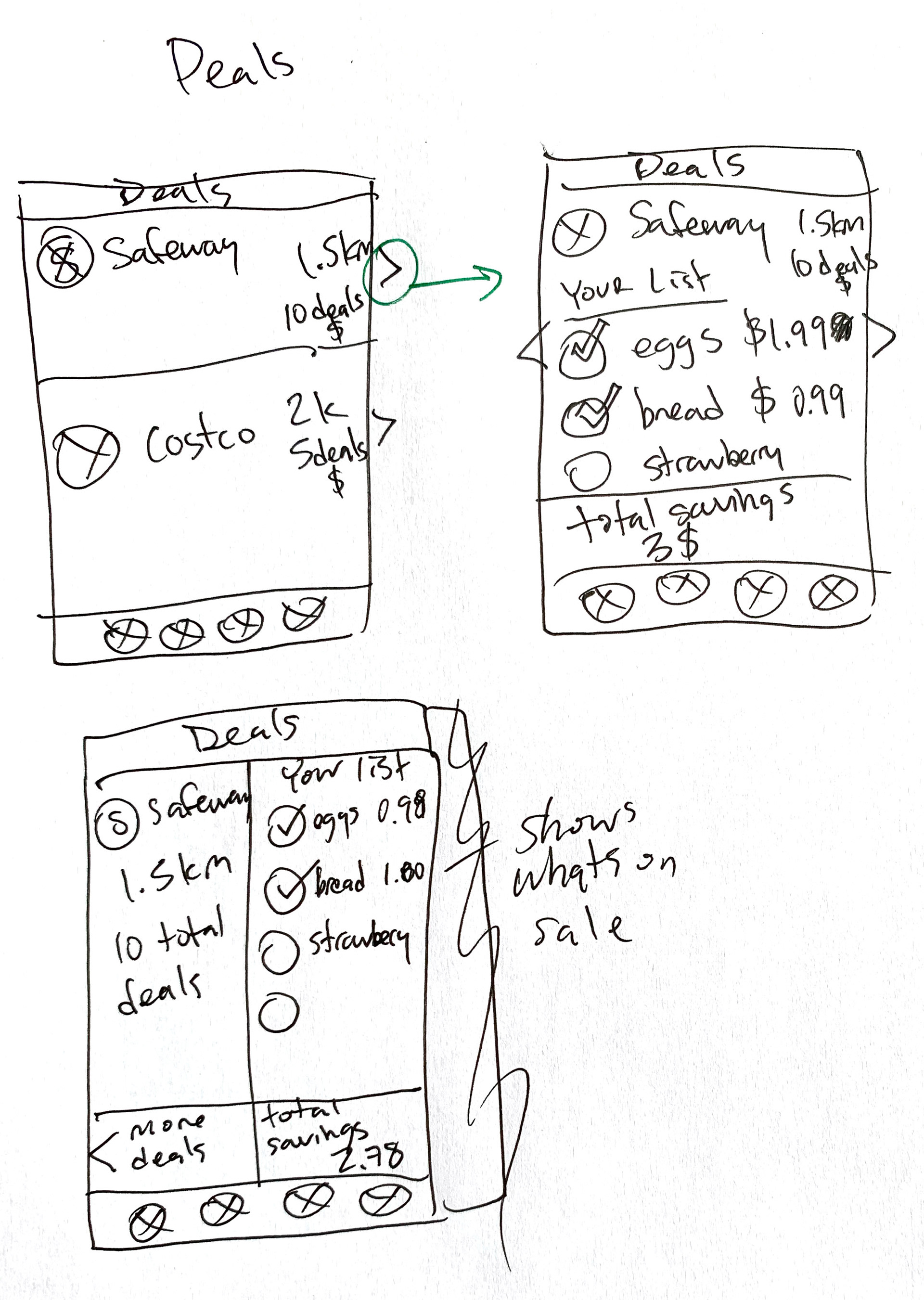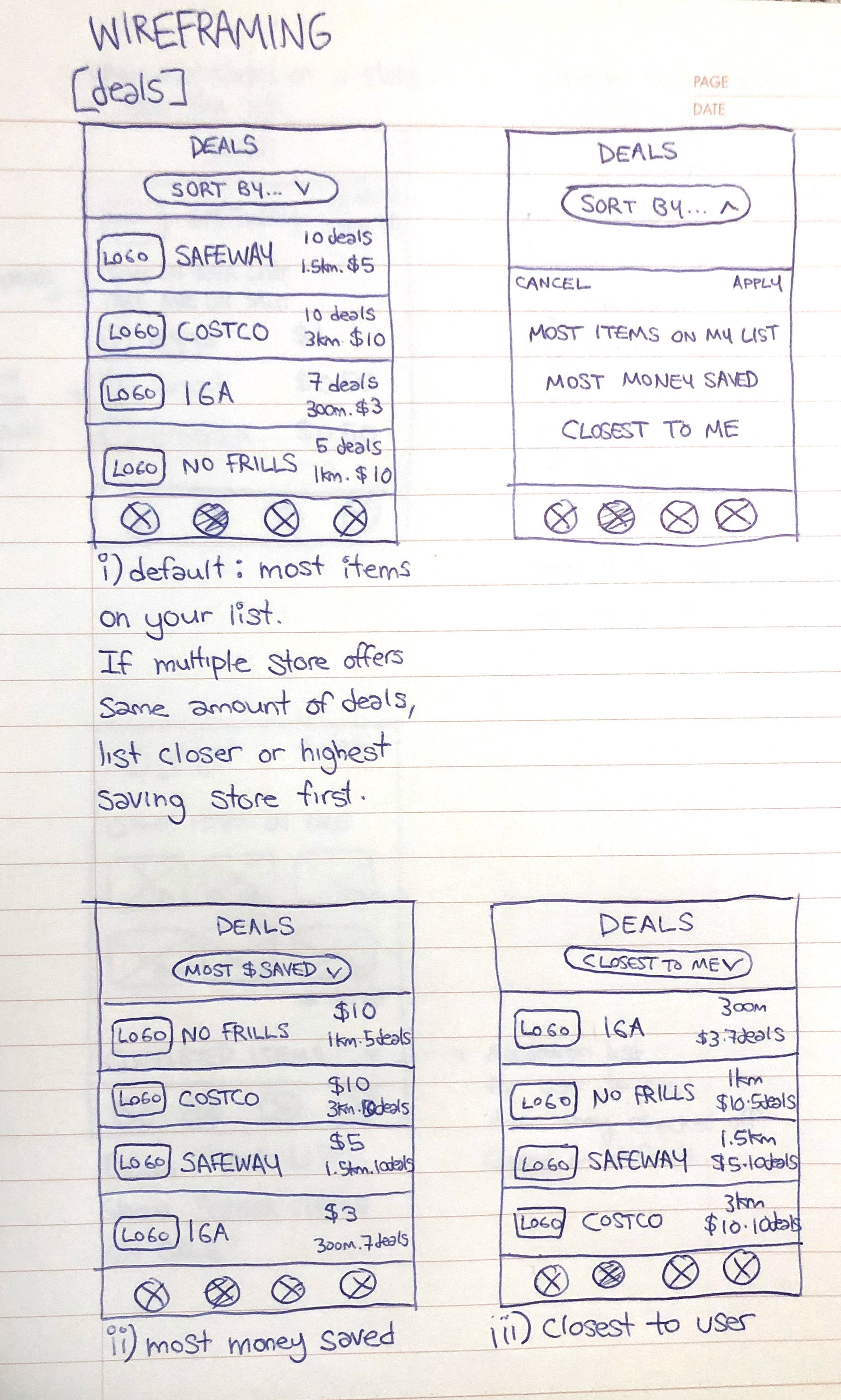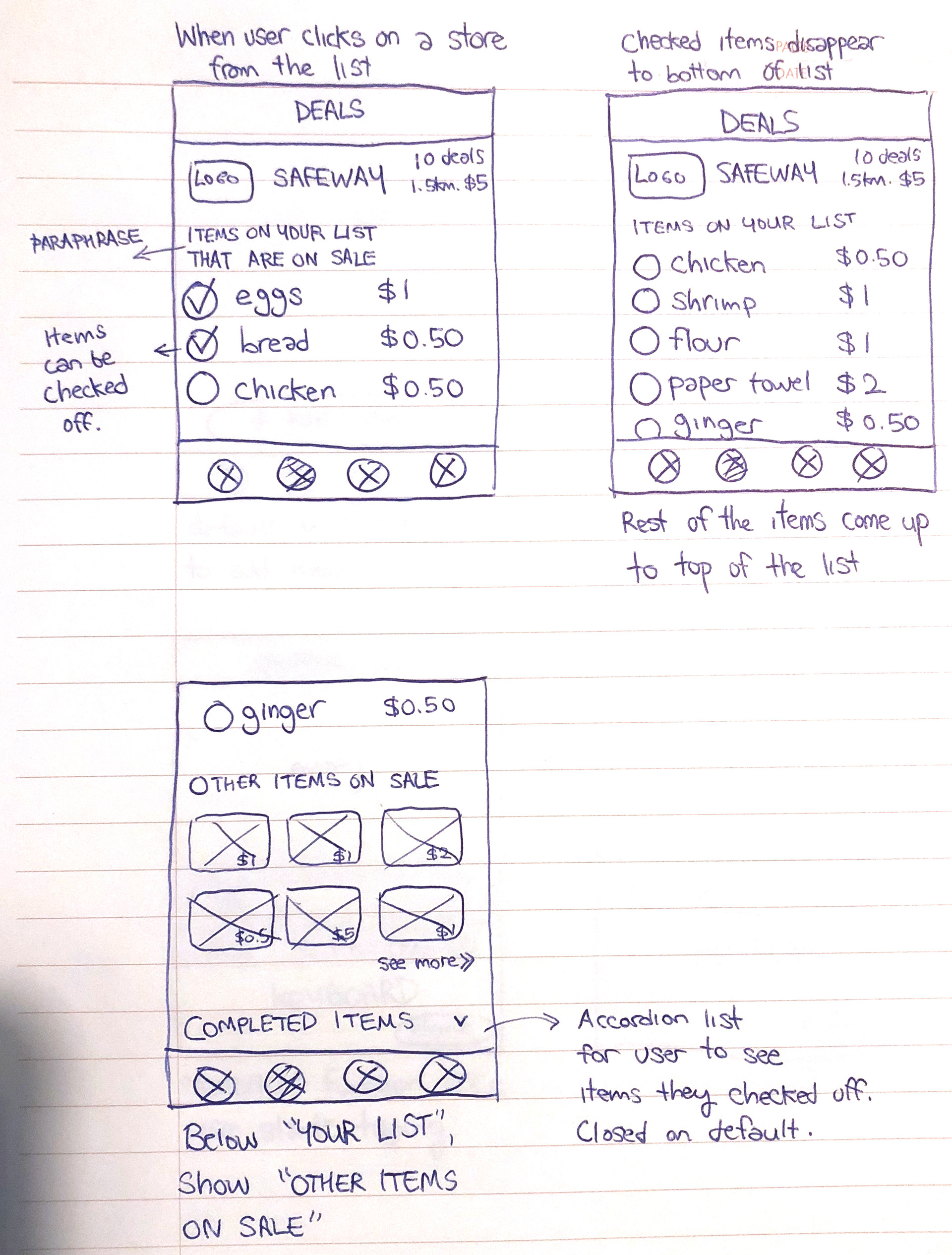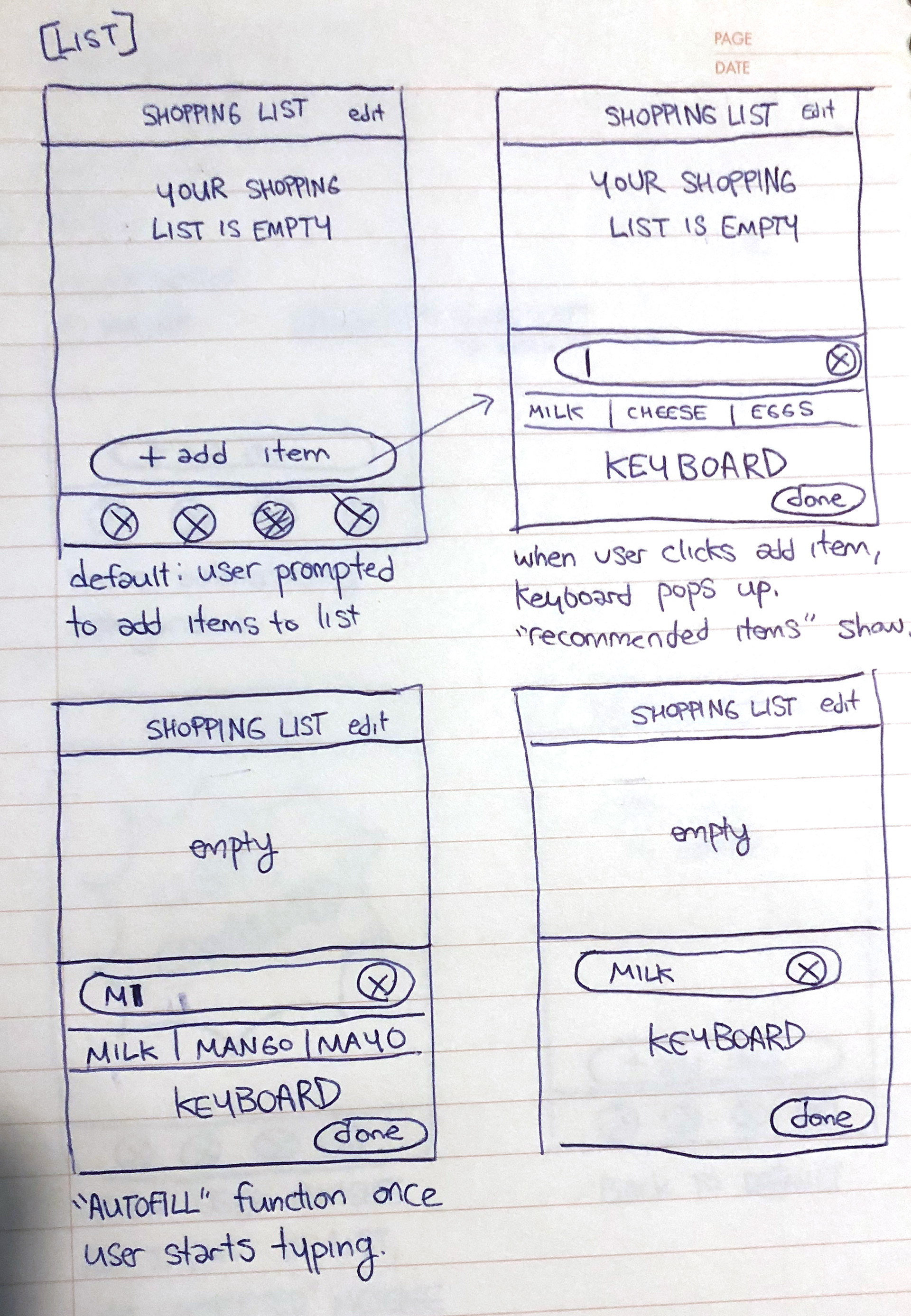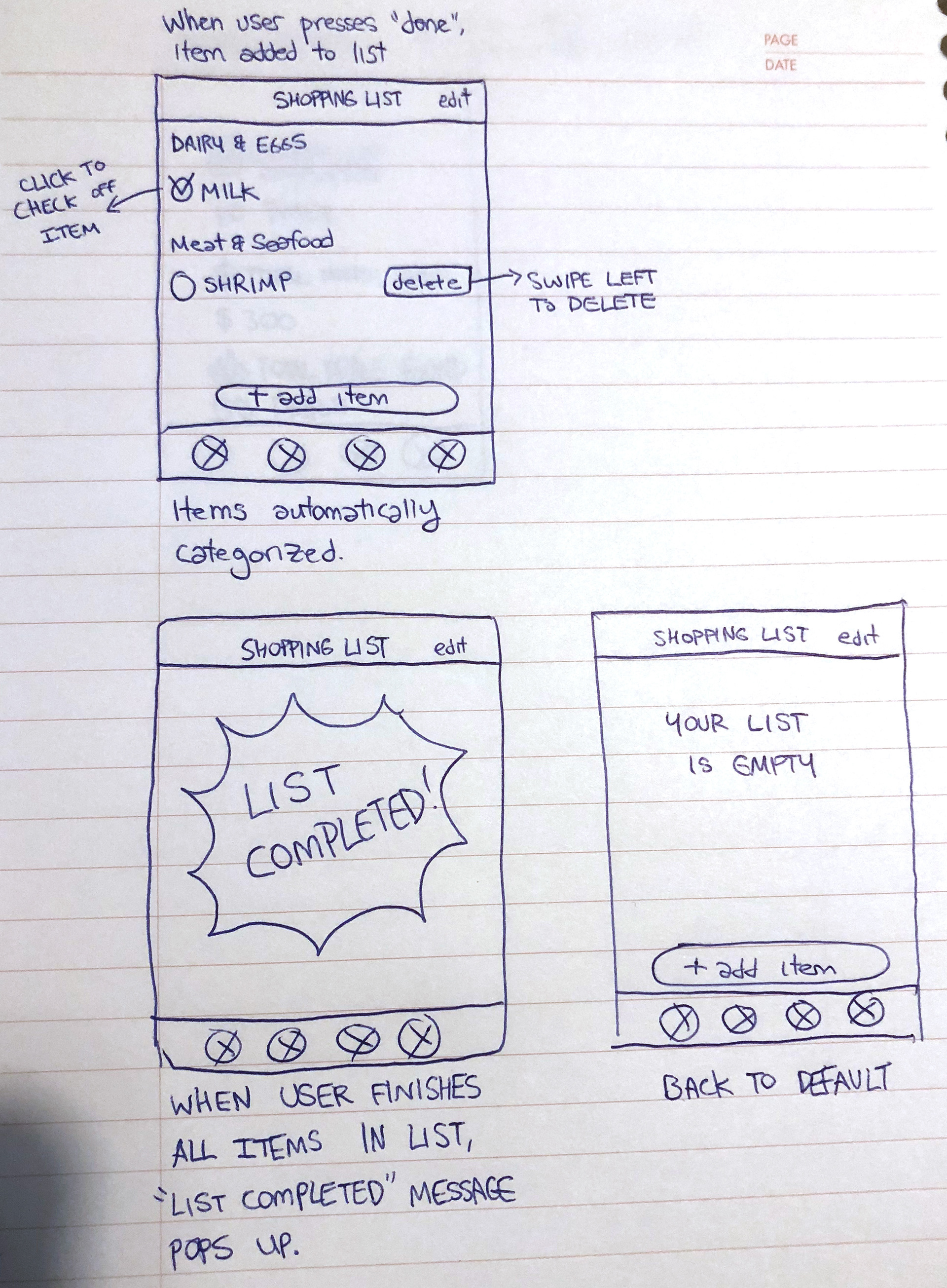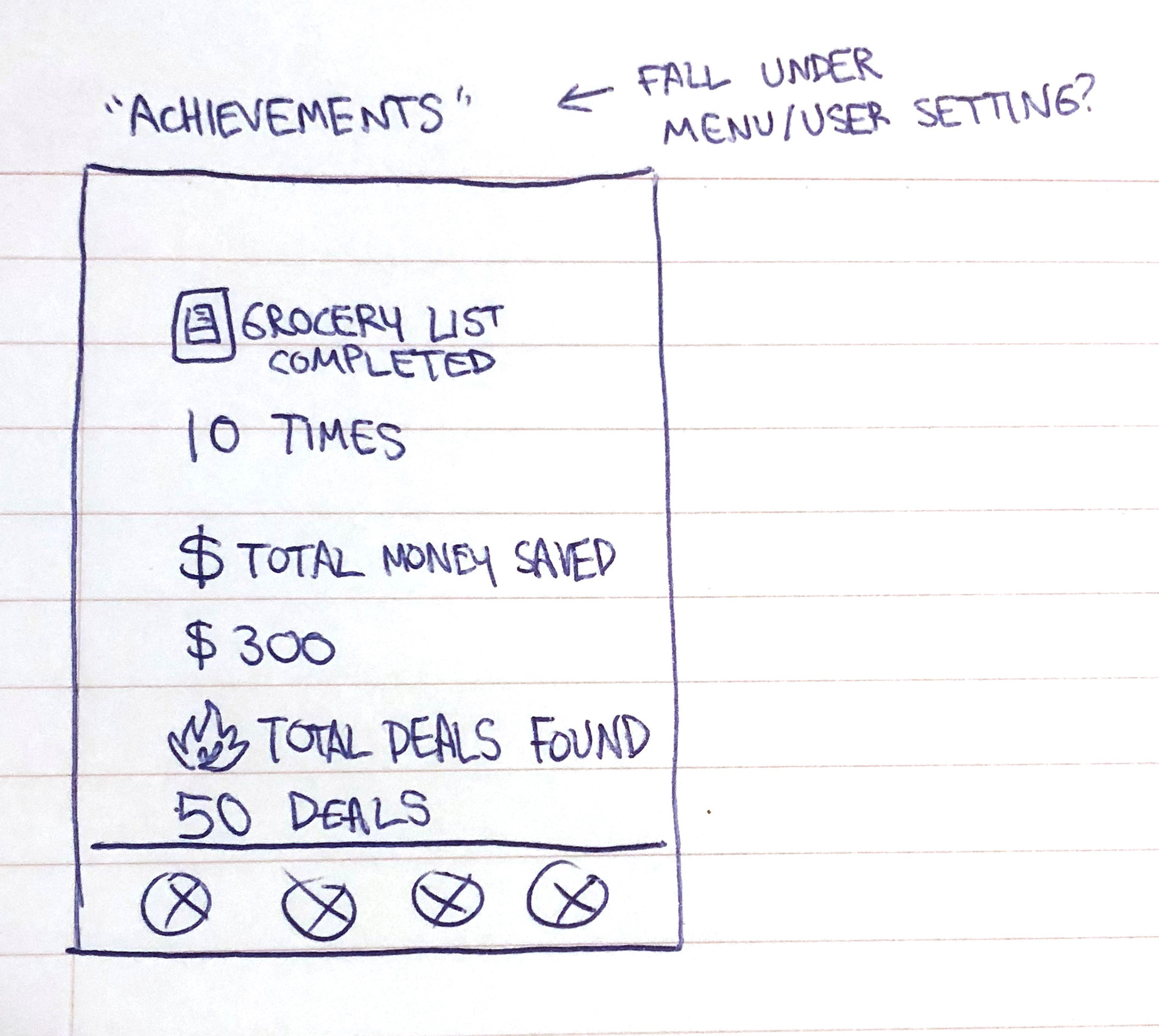 Low Fidelity Wire Frames (Figma)
High Fidelity Wireframes (Figma)

Final Frame Mockups  (Figma, Photoshop)