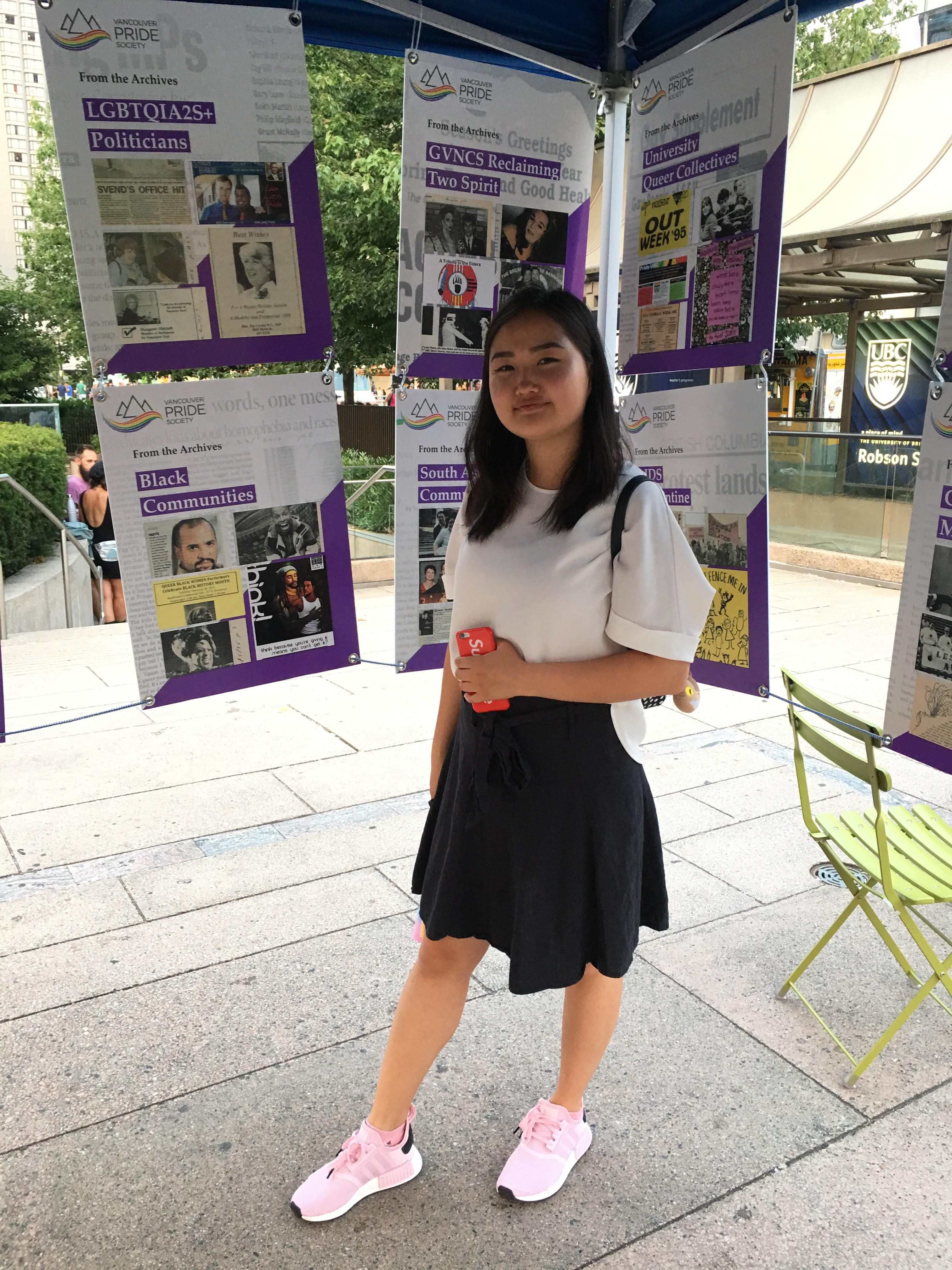 The problem:
The old posters were designed 10 years ago and were ugly, outdated and needed freshening up. Looked old and weathered and too messy.
The solution:
New posters are timeless, simple and organized.
Outcomes were: 
-Created a coherent template for posters of different topics
-Met with the Vancouver pride society team for in person meetings and communicated via email
-Trained volunteers on how to use templates and insert photos
These posters were designed for the Vancouver Pride Society. With the digitally archived files, I created a templates for the posters to house the themed topics of historical narratives.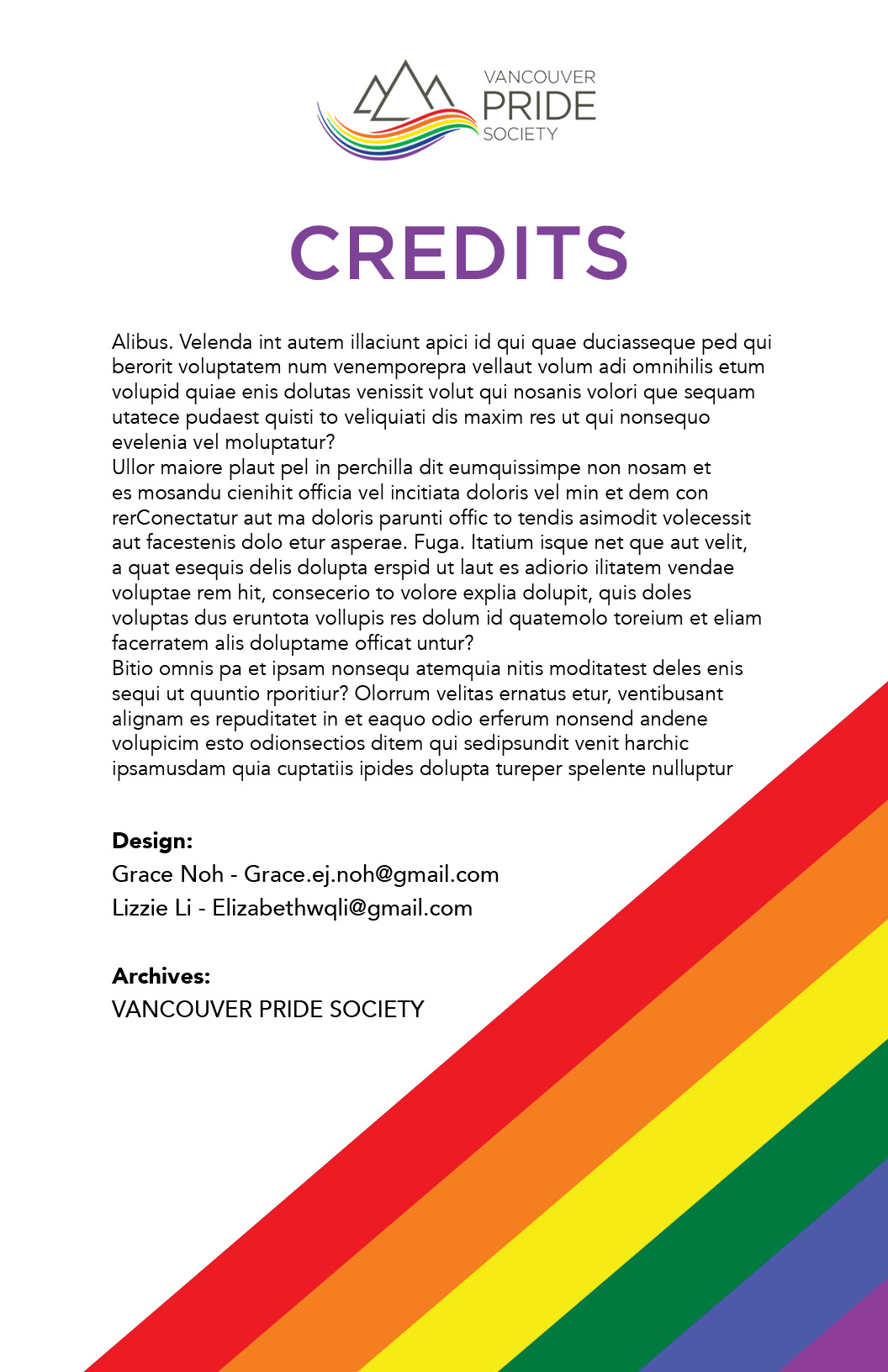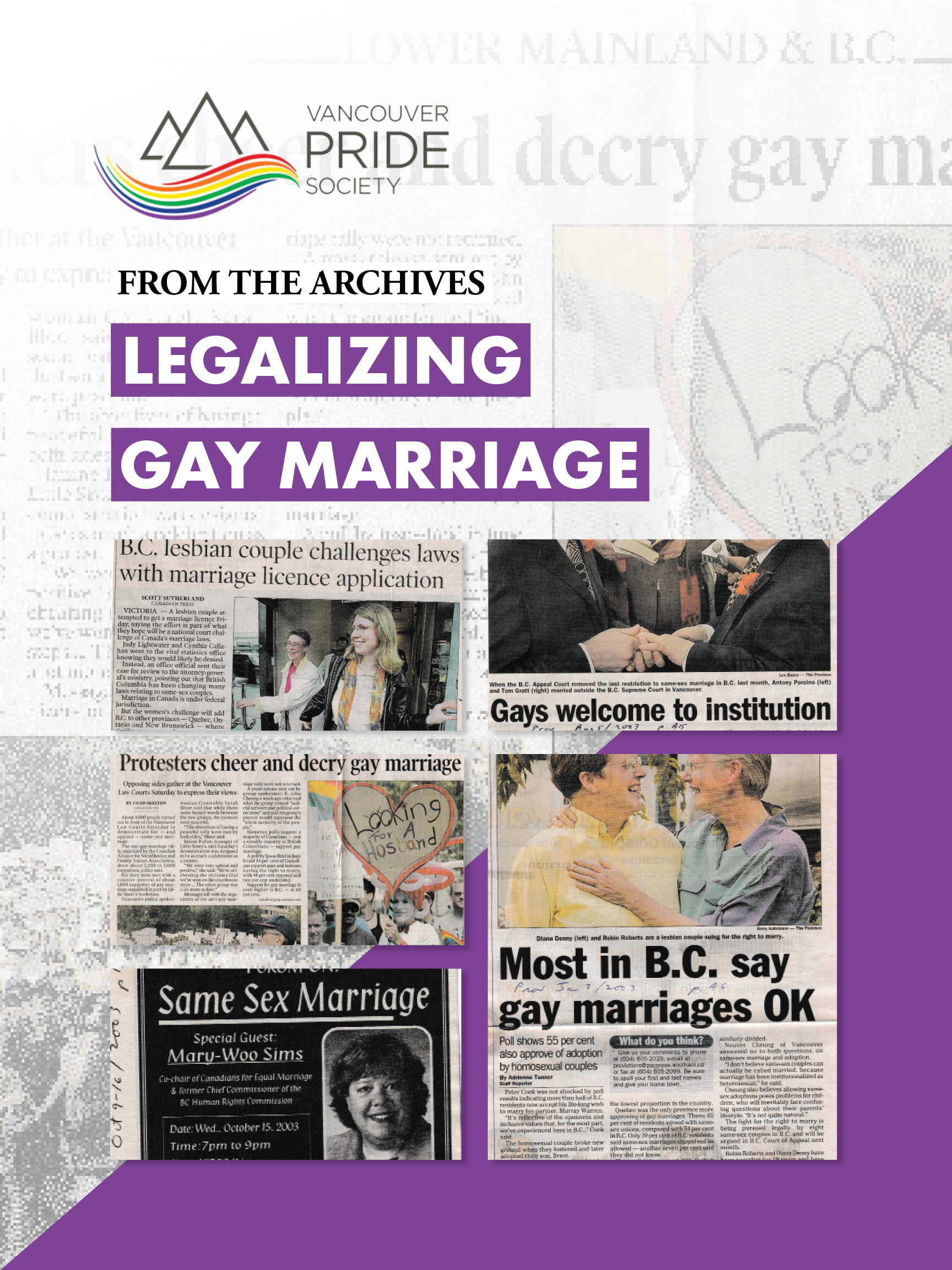 The posters on display at Robson Square in downtown Vancouver.